Clinell Antimicrobial Hand Wipes Range 20 wipes
The UK's number one antimicrobial wipes for cleaning and disinfecting hands. All the efficacy of soap and water, no need for the sink. IN STOCK NOW
Antimicrobial Hand and Surface Wipes 20

Multipurpose wipes for cleaning and disinfecting hands and surfaces effective from just 10 seconds.
Powerful cleaning formula kills at least 99.99% of bacteria and viruses. Ideal for moments when you don't have access to soap and water. Contains aloe vera and moisturisers to be gentle to skin.
Product code: RAW20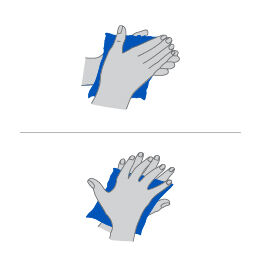 Rub hands palm to palm. Rub back of each hand with the palm of the other with fingers interlaced.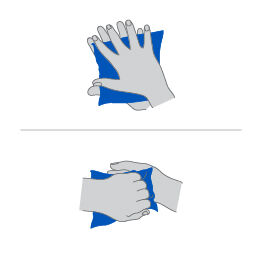 Rub palm to palm with fingers interlaced. Rub with backs of fingers to opposing palms with fingers interlocked.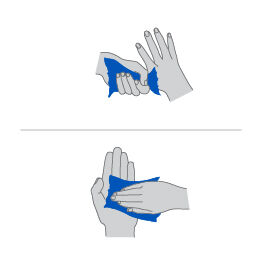 Using a rotational movement, rub each thumb with the other hand. Rub tips of fingers in palm in a circular motion.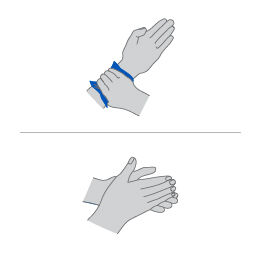 Rub each wrist with opposite hand. Discard the wipe in the appropriate waste bin.
Stock:

In Stock

Model:

Clinell Antimicrobial 20
20 or more £1.10
30 or more £1.00
40 or more £0.90